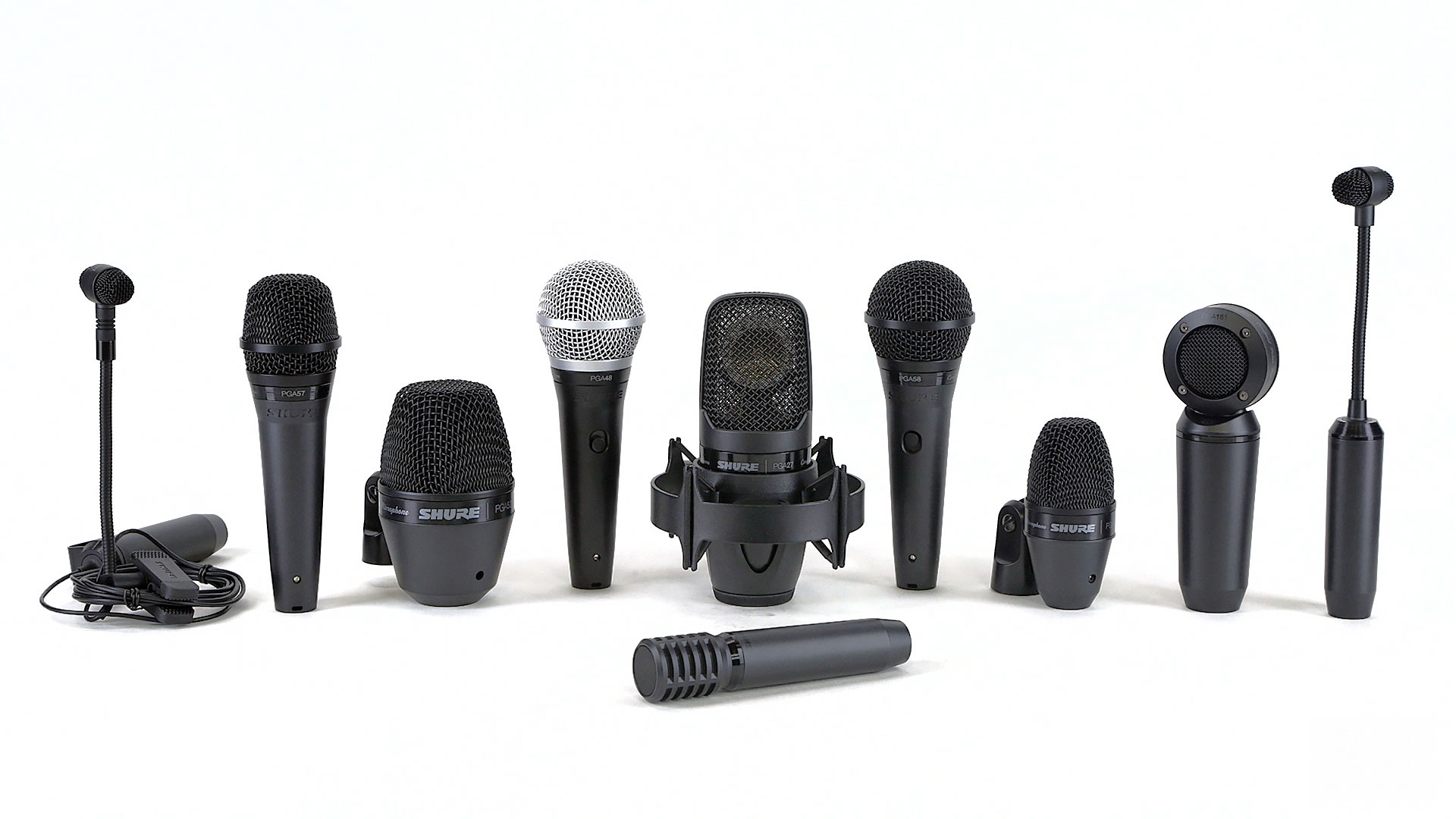 We all use microphones to capture the Sound of an instrument or a Vocal, But have we thought of the differences between each microphone and the other?
In this post we will talk about an aspect of the Microphone that defines how it captures the Sound, It's called "Polar Pattern"
In this post you'll:
Understand the different types of patterns
Understand the different use of each type
Polar Pattern, What does it mean?
It is the sensitivity of the microphone to sound relative to the direction or angle from which the sound is captured, or if we put it in other words, How does the microphone hear the sound, These are the most commonly used types of patterns "Omnidirectional, Cardioid, and Supercardioid."
Microphone Patterns basically were 3 Types: Omni,
Read more »